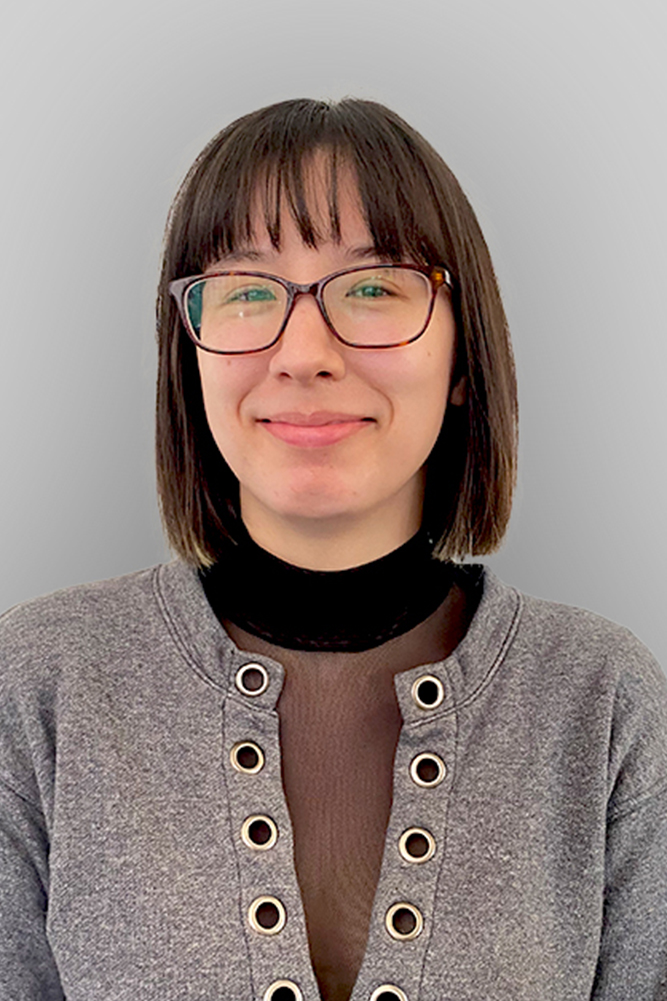 ASHLEIGH MOODY
Account Coordinator
At the end of the day, great marketing comes down to meaningful connections, and Ashleigh's background in retail customer service was built upon bringing people together through strong communication. Perceptive, empathetic and curious, she proactively finds opportunities to acquire new skills and further develop existing ones.
Through her degree in business administration, Ashleigh has completed a wide breadth and depth of coursework in research methodology and marketing strategies, especially in relation to the global business environment. This framework, coupled with small business management experience and an insatiable desire to learn, allow her to support client teams seamlessly at Crux.
Ashleigh's previous work in retail has only reinforced her passion for fashion. When she's not scouring the racks, she can be found binging YouTube content beside her Jack Russell Terrier, Chloe.
"Genuine connection is crucial in providing relevant and impactful solutions."
EDUCATION
Bachelor of Business Administration from the University of Kansas.

FAVORITE KC SPOT
Arvest Bank Theatre at the Midland