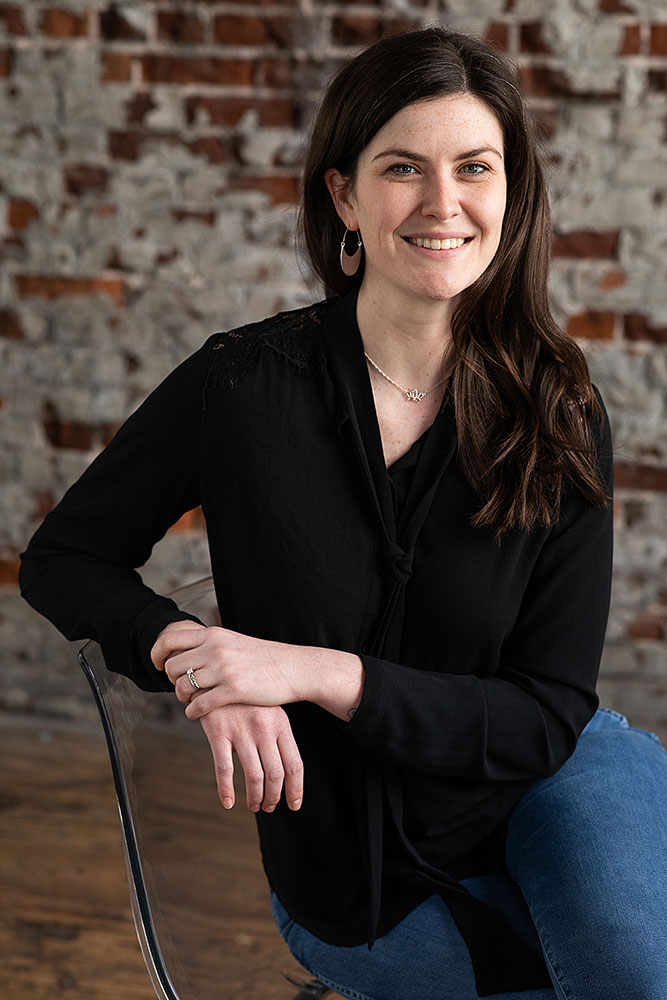 ALLISON DOTSON
Office Manager
A Kansas City transplant, Allison is an Ashville, North Carolina, native who joined Crux after five years in the Los Angeles entertainment industry. A process pro with a knack for problem-solving, Allison thrives in fast-paced work environments and brings a great attitude (and an even better laugh) to the team.
When she isn't researching for clients or coordinating schedules, you can find Allison tending to her plants, practicing yoga or hanging out with her pups, Ferris and Sampson.
"I love research and learning new things, and I feel like God is in this Chili's tonight."
EDUCATION
Bachelor of Arts in International Studies from University of North Carolina—Asheville, Associate of Science in Therapeutic Massage, RYT 200.